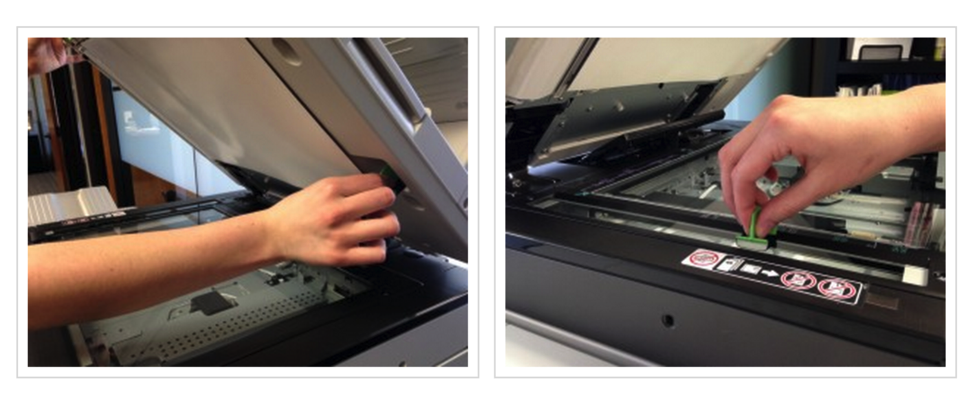 Little black dresses at cocktail parties are 100% classic. Little black dots or lines on your copies are just 100% annoying. Fortunately, the solution is usually fairly simple; requiring some cleaning materials and a bit of elbow grease.
Read More
Topics: copier, productivity, repair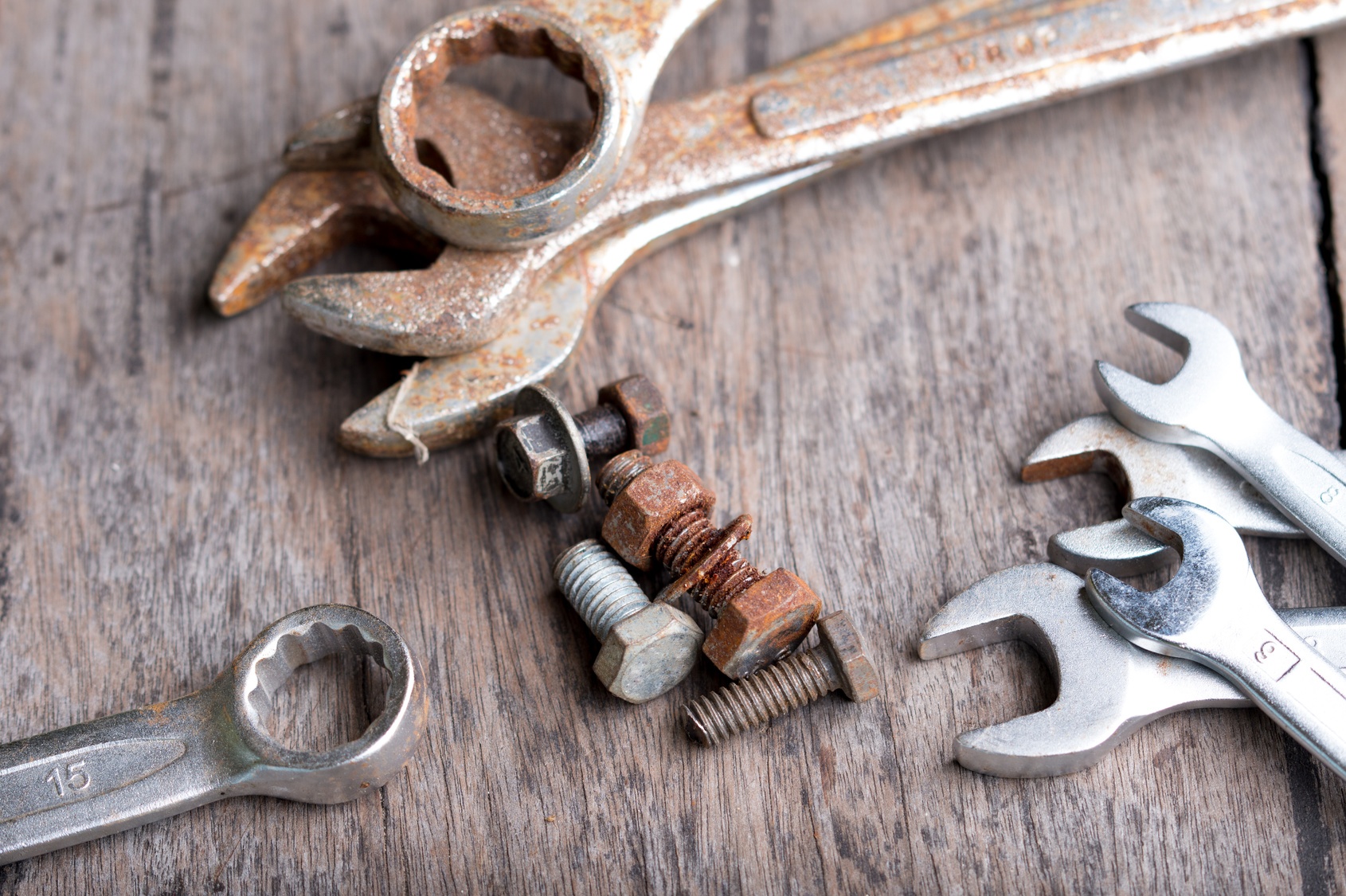 Machines break. At some point, your copier or printer or computer or iPad or iPhone or, you get the point, will stop working either because something inside of the equipment broke or the software goes haywire. Broken copiers mean lost productivity.
Read More