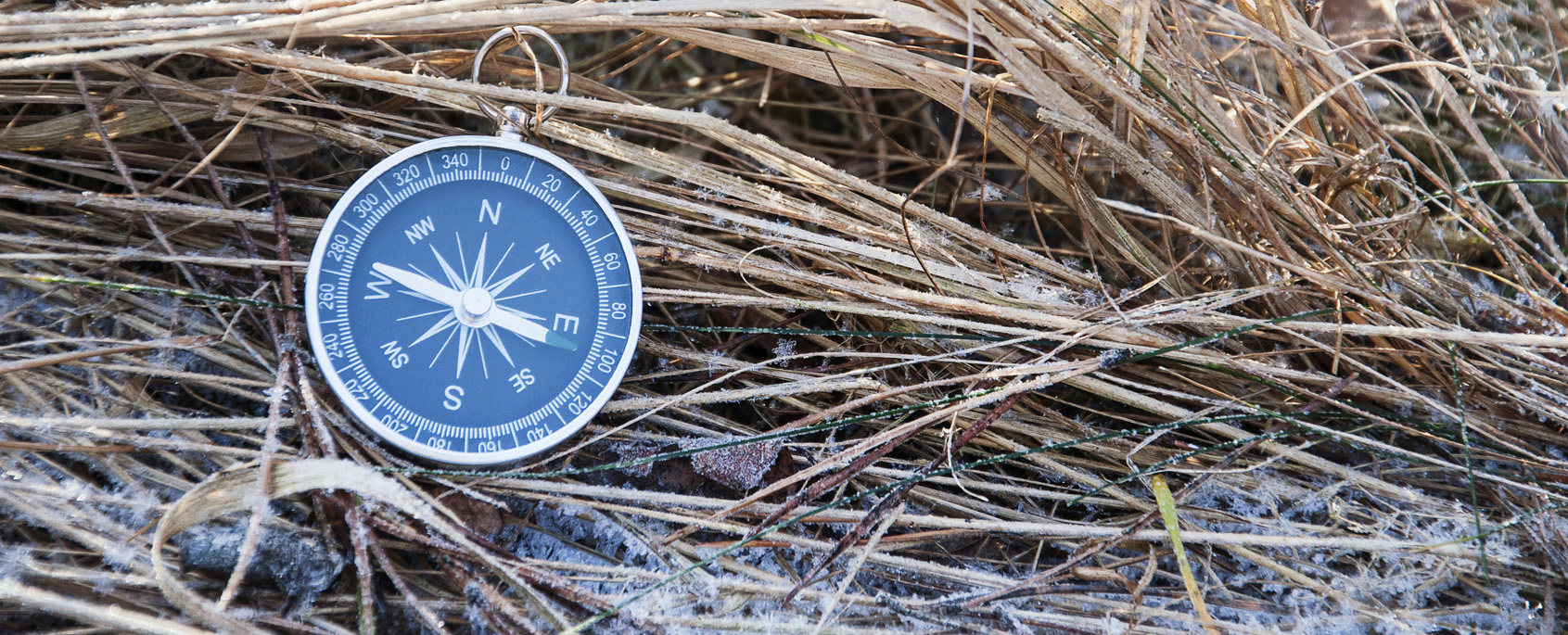 Did you know that you can make your PDFs searchable so that they are easier to find (that is, CAN be found)?
A quick mini-tutorial about search. There are essentially two ways that documents are indexed and tagged so that they can be found – keyword or full-text. Keywords are (or should be) part of your tagging system and are used to describe the document: customer/patient name, illness, reason for visit, etc. Full-text search means that every word within a document is indexed so that a search query will look for matching words within the body of a document. These two methods are usually combined for stronger results.
We tell you that so you'll understand why searchable PDF is worth doing. If you rely on keywords and tagging (manual or automated) to generate the metadata (keywords) for you to find PDF documents, when those documents are tagged (described) incorrectly they effectively become invisible to search. If you were to accidentally tag a document as "chocolate" when it was actually about "peanut butter"*, when you search on "chocolate" then the document would not appear. However, had the document been full-text indexed, it would show in search results.
Read More
Topics: productivity