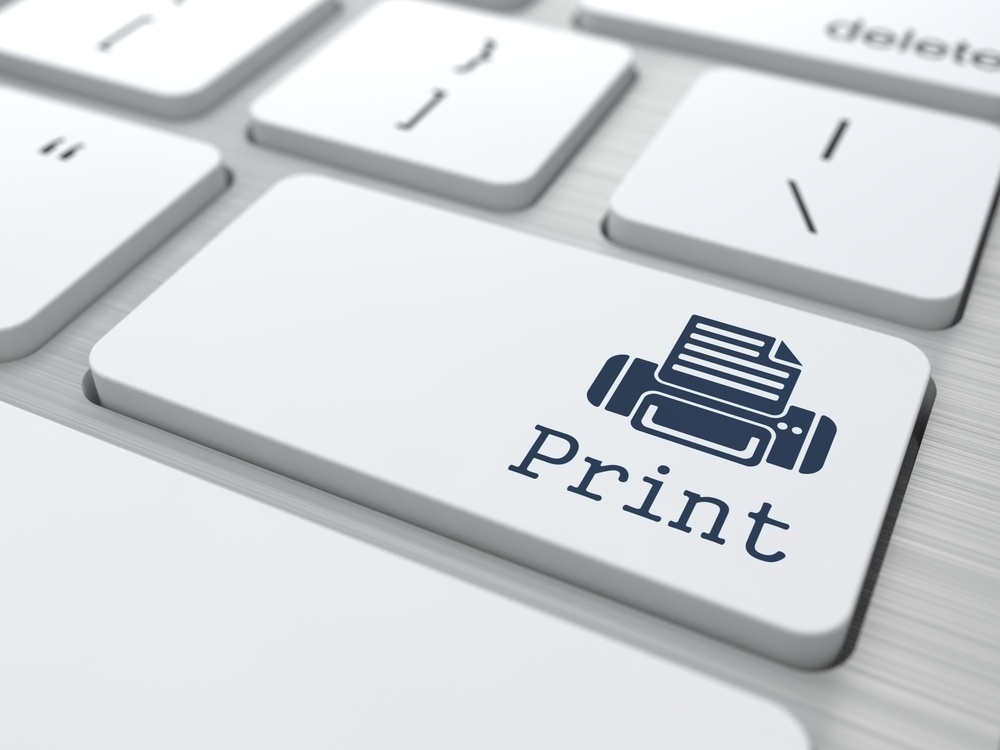 Is it time to upgrade your copiers & printers?
Read More
Topics: copier, productivity, security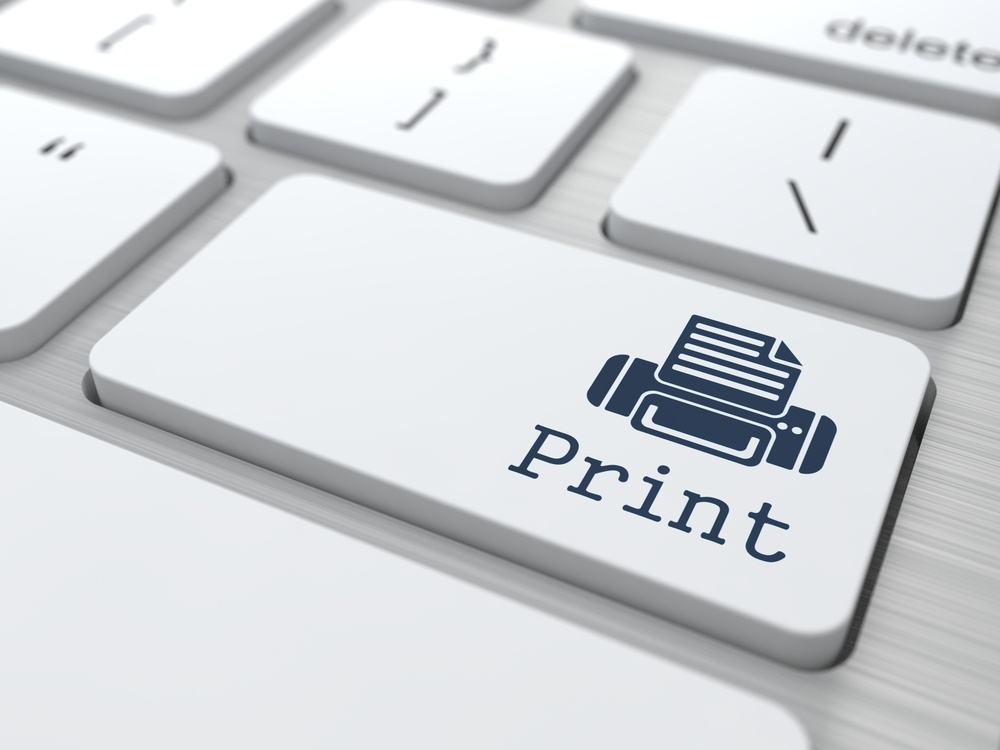 Why are you paying for what you "think" you need instead of what you need? Don't answer until you read this. We know why...
Read More
We found the articles below interesting for different reasons. The first is a link to a whitepaper with tips for getting your patients to pay up! The second, and not specific to healthcare, outlines why you need to pay attention to passwords for ANY device attached to your network. Next are five tips to improve your patient customer service and we wrap with a look at five mobile document scanning applications. You might not think those would be useful, either personally or for business, but give it a read – you might just change your mind.
Everyone Loves Cash Flow!
According to a National Center for Health Statistics study, in the first quarter of 2013, 32.5% of persons under age 65 with private health insurance were enrolled in high-deductible health plans. Yet despite this growing number, many current patient collections efforts have yielded lackluster results.

Download this white paper, Patient Collections: Business Critical for Today's Medical Practices, by nationally recognized revenue cycle expert and author Elizabeth Woodcock, MBA, FACMPE, CPC, where you'll learn efficient and proven patient-friendly collection tools.
Download the paper (brief form required) HERE.
Read More
Topics: patient satisfaction, mobile document scanning, security
Your copier is no longer performing as well as it should. It's now years old, out-of-date, and it's time for an upgrade. So you call up your copier service provider or a recycling service for responsible and environmentally friendly disposal and it's replaced.
All good, right? Well, maybe not quite.
We're all aware of the obvious security threats to our information – viruses, data breaches, data leakage in the cloud, simply losing information (or entire laptops), and many others. However, there are less-obvious security issues confronting businesses daily.
One of these could be your copier. For many of us, we understand that the copier of today is not the same as the one we used to copy notes and articles in college 20 plus years ago. You know your office copier doesn't just copy, but also prints, scans, and faxes. What you probably haven't thought through though is the security implications of your copier now being digital. Of course, it's the digital construction of your copier that enables it to perform those functions. While it's doing so, the hard drive in the copier is going old school and "makin' copies" with every action – recording this information.
Read More
Topics: copier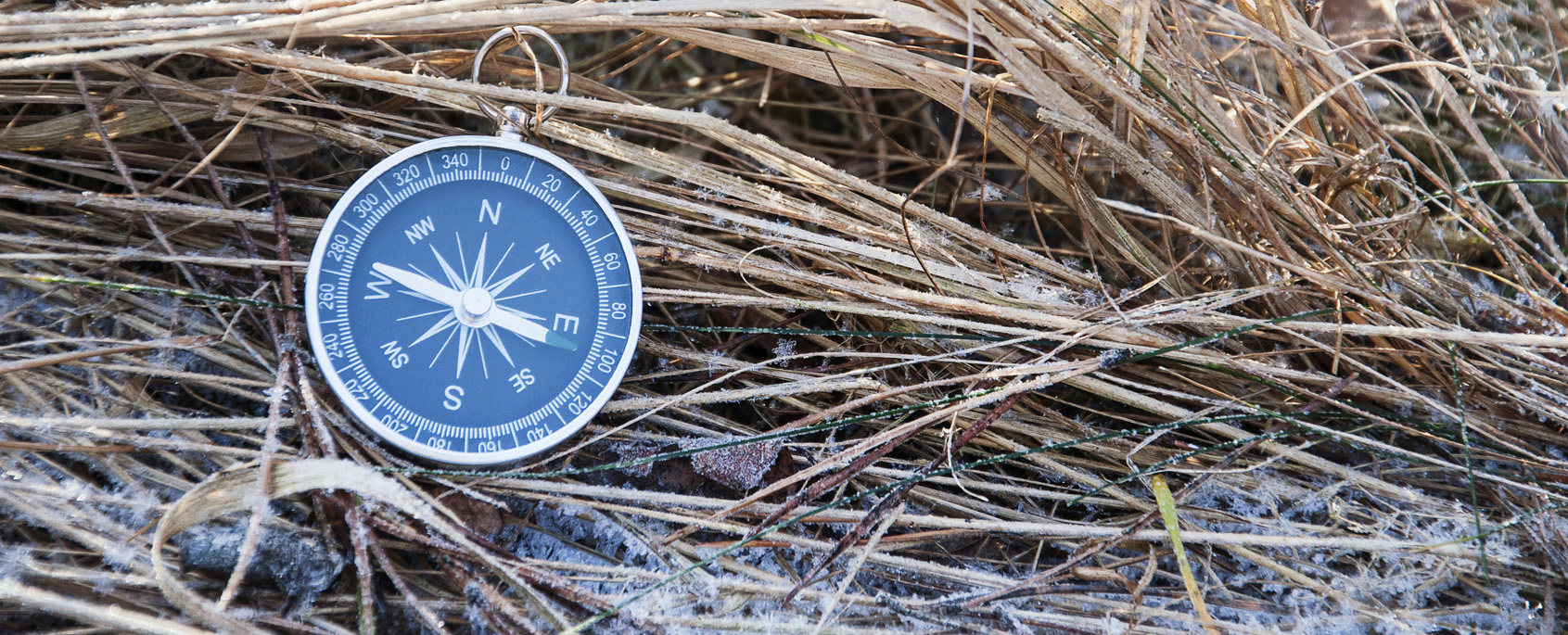 Did you know that you can make your PDFs searchable so that they are easier to find (that is, CAN be found)?
A quick mini-tutorial about search. There are essentially two ways that documents are indexed and tagged so that they can be found – keyword or full-text. Keywords are (or should be) part of your tagging system and are used to describe the document: customer/patient name, illness, reason for visit, etc. Full-text search means that every word within a document is indexed so that a search query will look for matching words within the body of a document. These two methods are usually combined for stronger results.
We tell you that so you'll understand why searchable PDF is worth doing. If you rely on keywords and tagging (manual or automated) to generate the metadata (keywords) for you to find PDF documents, when those documents are tagged (described) incorrectly they effectively become invisible to search. If you were to accidentally tag a document as "chocolate" when it was actually about "peanut butter"*, when you search on "chocolate" then the document would not appear. However, had the document been full-text indexed, it would show in search results.
Read More
Topics: productivity

Over the past few weeks, we've mentioned document scanning and document imaging a few times while discussing the value of your copier/multifunction printer. Sometimes, it's hard to picture how technology can work for you without a solid understanding of the process. This post will briefly outline the document capture process. Before we begin, a caveat. Note that capture, while simple in what it does, is very complex and a technically sophisticated set of technologies behind a façade of simplicity (there really is an app for that). In larger organizations and at high volumes, capture becomes a complex task, albeit one with a proven ROI. Research from AIIM indicates that most capture installations report ROI in fewer than 12 months, often in less than half a year.
Read More
Topics: scanning

Let's get the obvious out of the way first: if your copier isn't working then your business documents aren't flowing or working as smoothly as they need to be either. If you're a large enough company, you can reroute your print, copy, scan, or fax job to other devices. Of course, then you may be getting in the way of your co-workers, or having to waste time walking to another corner of the office.
Your business is most efficient when all of your office equipment is humming along smoothly.
Equipment uptime is one key to business success. If your equipment is stopping and starting, so are your employees.
Read More
Topics: productivity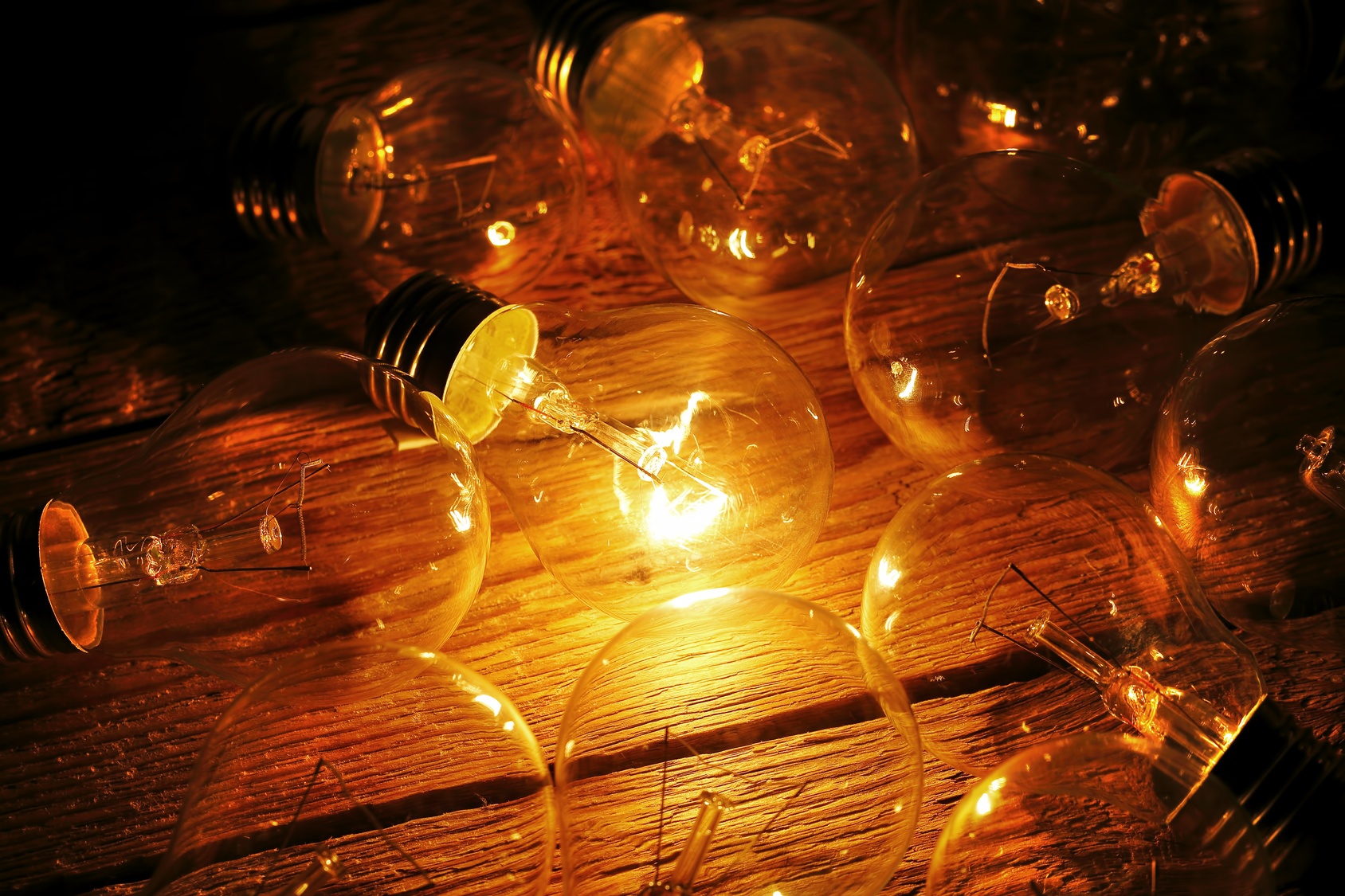 One of the more annoying aspects of printers and copiers is that they always seem to run out of ink only when you really NEED to print a document. Managing ink and toner supplies for your office output devices can also be tedious.
Yet, if you're in business, you need to be able to print, copy, and scan documents for your own use and to communicate with your customers. Rather than doing this all yourself, there's a different way of looking at printing and copying costs: cost-per-copy.
Read More
Topics: copier, productivity, print services